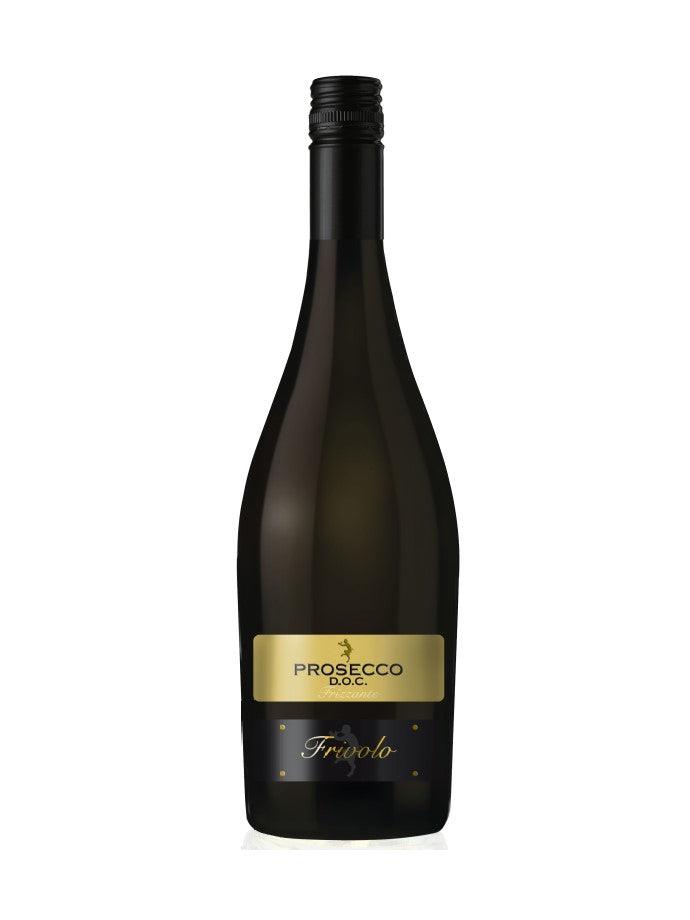 ()
Frivolo prosecco frizzante
We're out of stock. Click the button below and get a notification when Frivolo prosecco frizzante is back in stock.
Notify Me When Available
£9.99
Frivolo Prosecco Frizzante. A refreshing and light Prosecco, perfect for a summers day, with fruit and citrus flavours. A great value Prosecco which has a lot to be liked. Enjoy a glass of fizz to celebrate a special occasion, or just enjoy with friends.
Related
You may also like these products